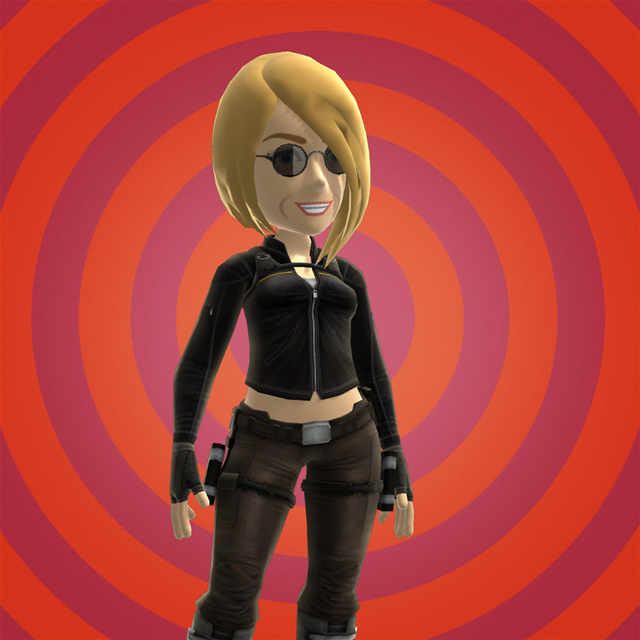 You can contact me in several ways:
Email or fill out
the form below.
Follow me on Twitter (@stellalune) or Tumblr (stellatombraider). I rarely check Tumblr messages, so if you need a quick reply, try one of the other methods.
Add/message me on YouTube.
Visit Stella's Site on Facebook and join the discussion there.
Leave a comment on my blog and/or subscribe through Bloglovin'.
This site includes a privacy policy detailing what information is collected when you contact me via email or web form, or subscribe to my blog. I look forward to hearing from you!