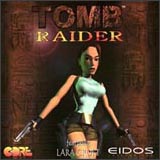 Initial Release: November 1996
Metacritic Score: 91 (details)
ESRB/PEGI Rating: Teen/12
Platforms: Sega Saturn, MS-DOS/Windows, PlayStation. Later: Macintosh, Nokia N-Gage, Pocket PC, PlayStation 3 and PSP (via PlayStation Network), iOS and Android. Tomb Raider 1-3 Remastered coming February 2024 to PlayStation 4 and 5, Xbox One, Xbox Series X|S, Nintendo Switch, and PC via Steam and GOG.
Spoiler-free Synopsis: Lara Croft is hired by Jacqueline Natla, CEO of Natla Technologies, to locate a mysterious artifact rumored to lie buried in a Peruvian tomb. With the gamer's help, Lara finds the artifact only to realize it's just part of a larger, more powerful object—the Scion, a relic from the lost continent Atlantis. Lara also learns she's not the only one after the Scion, and (surprise, surprise!) her new employer is not at all what she seems to be.
The game includes 15 extensive levels, in which Lara explores ancient ruins in South America, Greece, Egypt and ultimately Atlantis itself.
Tomb Raider was one of the first games to successfully blend action and adventure genres. Gameplay centers on exploration and puzzle solving, but there's still plenty of combat as well. By today's standards the graphics and controls are a bit primitive, but I believe the story and gameplay stand the test of time.

Saving Your Game: PC and Macintosh versions include unlimited saves at any point in the game. PC, Mac and PS1 savegame files are available in case you make a bad save, want to skip a level without missing any items, etc. In the PlayStation and Sega Saturn versions, you must collect a save crystal each time you want to save your game. All save crystals are noted in the walkthrough. The iOS app has three save slots, which you can access through the passport.
Secrets: The number of secrets in each level varies (from 1 to 5). They consist of ammunition, medipaks, save crystals (PlayStation only) and the occasional weapon. A chime sounds when you locate a secret, and the statistics screen at the end of each level tells how many secrets were available in that level, along with how many you found. There is no bonus for finding all secrets in a level or all secrets in the game. As always, my walkthrough includes the locations of all secrets.
Bonus Levels: The re-release for PC and Macintosh, Tomb Raider Gold, includes four bonus levels. These levels can also be downloaded for free.
Classic Tomb Raider Games on New Systems: Tomb Raider was designed to run in the DOS operating system, but it can be tweaked to run in any version of Windows. Glidos, a utility created by TR fan Paul Gardiner, adds improved graphics, audio and other special features. Details about various installers, patches, and mods are included on my TR1 Downloads page.
See the mobile section for details on the iOS app, as well as the Pocket PC and Nokia N-Gage versions.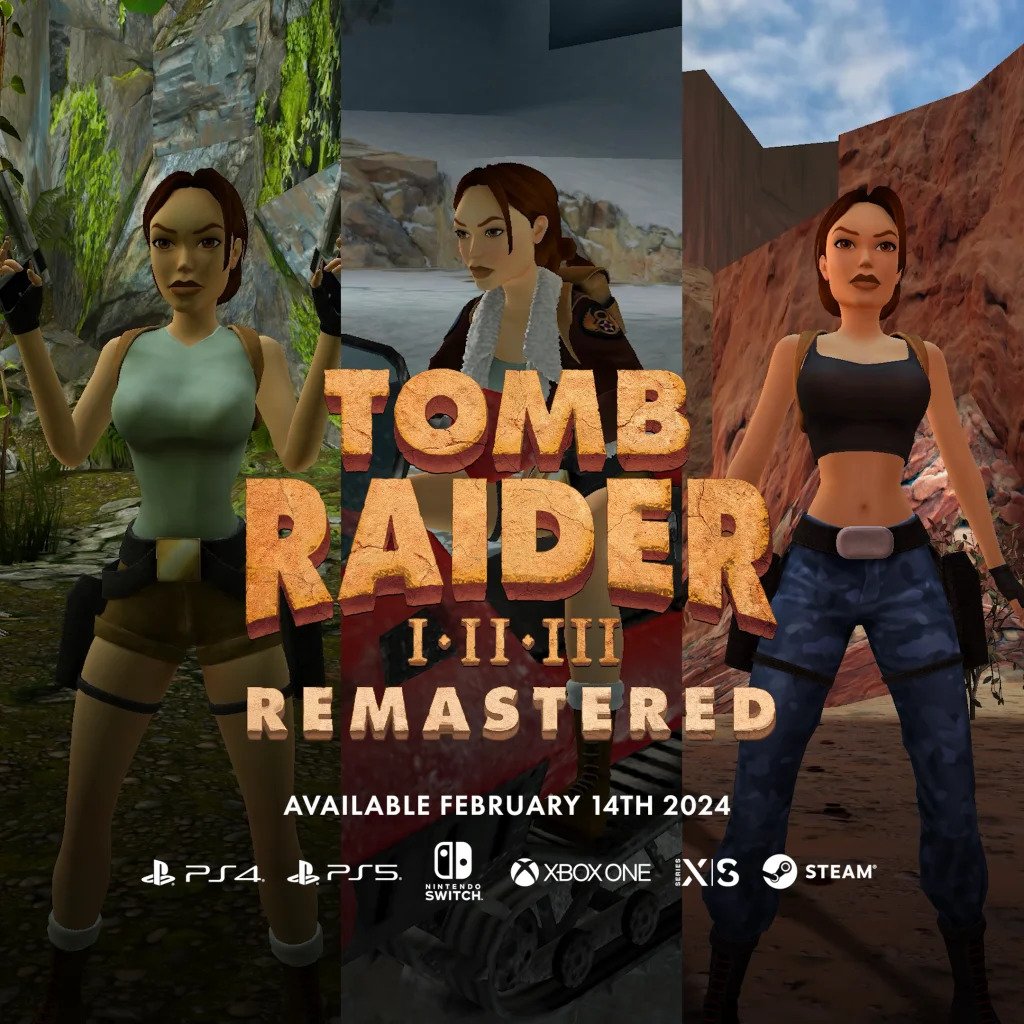 If you can hold out a little while longer, Tomb Raider I-III Remastered Starring Lara Croft is coming February 14, 2024, for PlayStation 4 and 5, Xbox One, Xbox Series X|S, Nintendo Switch, and PC via Steam and GOG.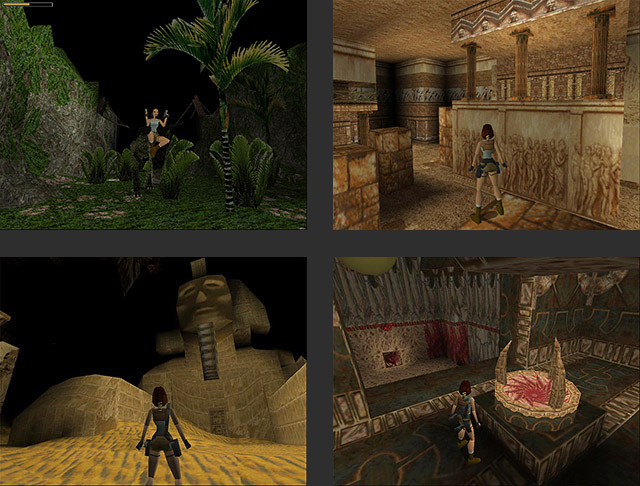 Becoming an Expert Raider
If you've never played a Tomb Raider game before—or even if you have—I encourage you to check out my TR1 Controls and Gameplay Tips & Strategy pages. They include pointers on moving Lara through her environment, conserving health and ammo, using the menu and inventory systems, and much more.
If you prefer a video walkthrough to text with screenshots, I encourage you to check out my friend Bosnian Streamer's Complete Tomb Raider 1 Video Walkthrough.
Tomb Raider Walkthrough/Strategy Guide
Training Level: Lara's Home
No walkthrough available. The in-game narration explains what to do. To access the training level, choose the snapshot from the main menu ring.
Peru Levels
Level 1: Caves
Level 2: City of Vilcabamba
Level 3: The Lost Valley
Level 4: Tomb of Qualopec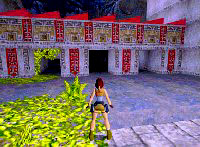 Greece Levels
Level 5: St. Francis' Folly
Level 6: Colosseum
Level 7: Palace Midas
Level 8: Cistern
Level 9: Tomb of Tihocan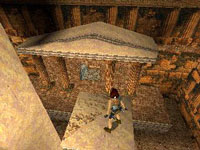 Egypt Levels
Level 10: City of Khamoon
Level 11: Obelisk of Khamoon
Level 12: Sanctuary of the Scion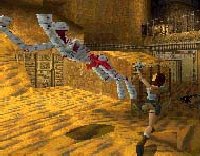 Atlantis Levels
Level 13: Natla's Mines
Level 14: Atlantis
Level 15: The Great Pyramid